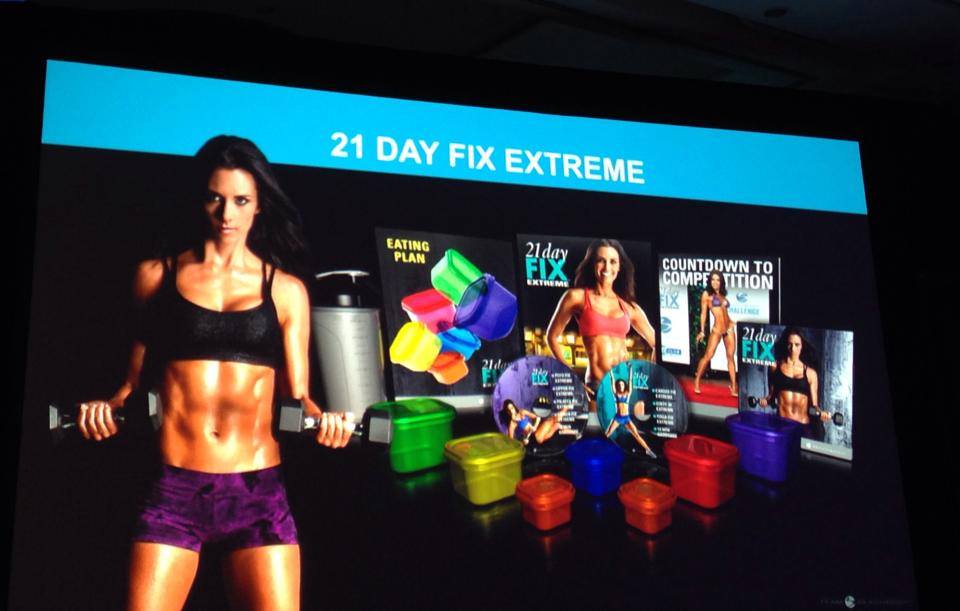 Who all is all patiently waiting for the 21 Day Fix EXTREME like I am?  I can't wait!!!  In the meantime I"ll be hosting a challenge group designed to take your fitness goals to the NEXT LEVEL.  This challenge group is for:
Anyone who already knows and LOVES the 21 Day Fix and wants to take fitness to the next level
Wants to see even greater results than they did during first rounds of The Fix
Hasn't tried the 21 Day Fix yet but is at an intermediate/advanced level and wants a challenge
Is committed to doing the work
This group open on NOVEMBER 3rd and will take place the three weeks leading up to Thanksgiving Day.  The habits you create will set you on the right path leading up to the holidays, making overindulging unappealing.  NOBODY will want to ruin the results they get!  I know this will be an incredibly popular challenge group, but I will be capping the group at 25 CHALLENGERS.  My goal is to create a supportive environment for those who are TRULY COMMITTED to change.  For that reason, I'm only taking challengers who agree to:
Have me (Kim Danger) assigned as their coach
Use the 21 Day Fix containers daily for 21 Days
Have Shakeology
Commit to the eating plan and exercising 30-60 minutes a day EVERY DAY
Commit to checking in with the group at least 5-6 times a week
We will be using the 21 Day Fix plan as a base plan, modifying slightly (details for those who join the group).  We'll be doing doubles most days (which means exercising TWICE per day).  If you've done the Fix before, you'll need to have another program intermediate to advanced program like T25, PiYo, P90X3 or Turbo Jam to use as your second workout of the day.
Do you think YOU have what it takes?  APPLY TODAY!!!