FALL FORWARD: 21 DAY FIX ACCOUNTABILITY GROUP
Do you feel like the 21 Day Fix is overwhelming?  It doesn't have to be!  Join me (and #PennytheGoldendoodle) as we help make sense of it all for you.   In our accountability groups we help and support each other through tips, printables, recipes, and menu plans…. but most of all, we have FUN!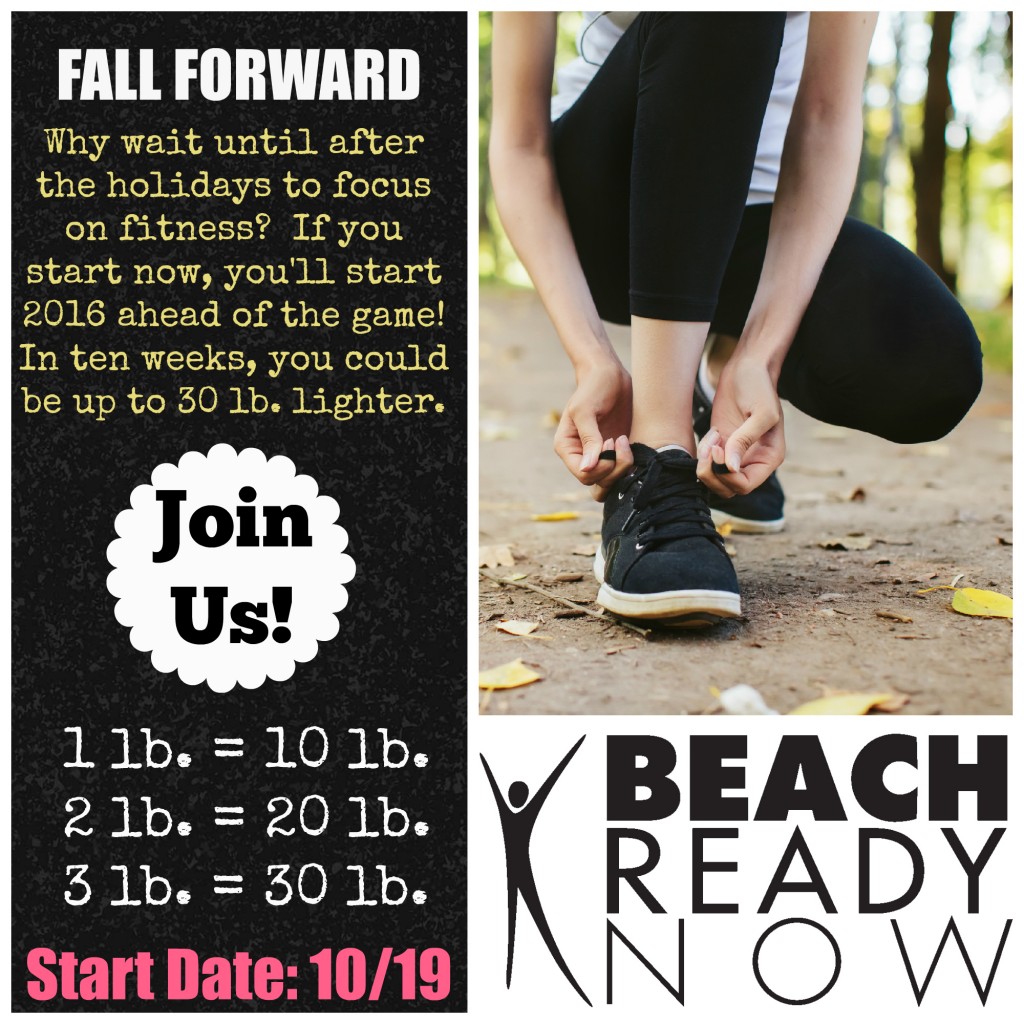 Give yourself the GIFT OF FITNESS before 2016 begins.   If you start with us on 10/19, you'll lose up to 30 pounds!
1 pound per week weight loss: 10 lb.
2 pounds per week weight loss: 20 lb.
3 pounds per week weight loss: 30 lb.
About Our Groups:
My team's challenge groups take place in a private Facebook group where participants get to know each other and help provide support to others in reaching their goals.
How Much Does a Challenge Group Cost?
There is no cost to participate in my challenge group.  However, you will need to purchase a Challenge Pack (which are ON SALE in October) to have everything you need at home for the challenge as well as assign me as your coach.  A Challenge Pack includes your workout DVDs, Menu Plans, and a month of Shakeology.
If this sounds like something you'd like to do, fill out an application. Spots are limited and filling up quickly.
(if you have participated in past challenge groups, email Kim at [email protected])